Expert Fiber Cement Siding Installation in Amarillo
Fiber cement is one of the latest siding materials that homeowners have grown to like. It's low-maintenance and is good for the environment since it's made using recyclable materials.
Although its installation is similar to that of wood, fiber cement is more durable. Meanwhile, it resembles the natural wood grain. To an onlooker, it would look just like wooden siding.
Here are some of the reasons to opt for fiber cement siding:
Long Lifespan: When getting siding, homeowners tend to look for options that offer higher longevity. Fiber cement can last for more than 50 years, making it one of the most long-lasting siding materials.
Versatility: Since fiber cement is available in different styles and textures, you can select anything that matches your taste. If you plan on getting fiber cement siding for your home or commercial property in

Amarillo, Texas

, get in touch with us today. We'll listen to your requirements and connect you with one of our experienced siding contractors of Amarillo for you.
Heat Resistance: Living in Texas, you must make the selection of heat-resistant or cold-resistant products a priority. Since fiber cement is heat-resistant, it makes perfect siding for warmer climate homes.
No Warping: Unlike most other siding materials, fiber cement does not rot or warp due to weather exposure. Thus, it stays in its original condition for a long time.
If you plan on getting fiber cement siding in Amarillo, Texas, get in touch with us today. We'll connect you with one of our professional Amarillo contractors today.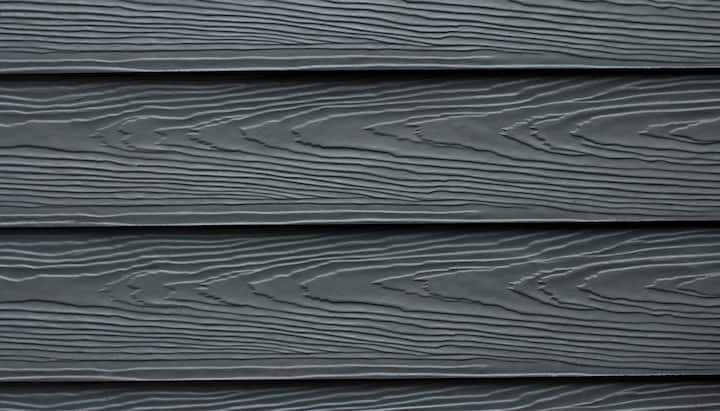 Get In Touch
Please fill out our form or give us a call for a quote! We will be more than happy to discuss your commercial or residential project with you.